Thu, 24 May 2018 20:58:04 +0000
subscription
If you wish to receive daily summary updates, stats, graphs and major-earthquake warnings, simply send an e-mail to begin your 1-week trial period, without cost, before deciding whether to take-up a paid subscription. The basic subscription rate for mef services has been determined to be 1% of the most recent, official, gross annual income value (paid monthly or annually) - whether private individual or commercial body (corporation, llc, or ltd company etc). Although such an honour-based system is clearly open to abuse, it is fair in principle, proportionate for all subscribers, easy to calculate and easy to pay.
If a business purchases mef services, all its staff, without limit to number or site location(s), are permitted to benefit from mef warnings and alerts. Private mef services pertain to the individual purchasing them, and their immediate, descendant, family, only.
recent earthquakes
current space weather
Credit: noaa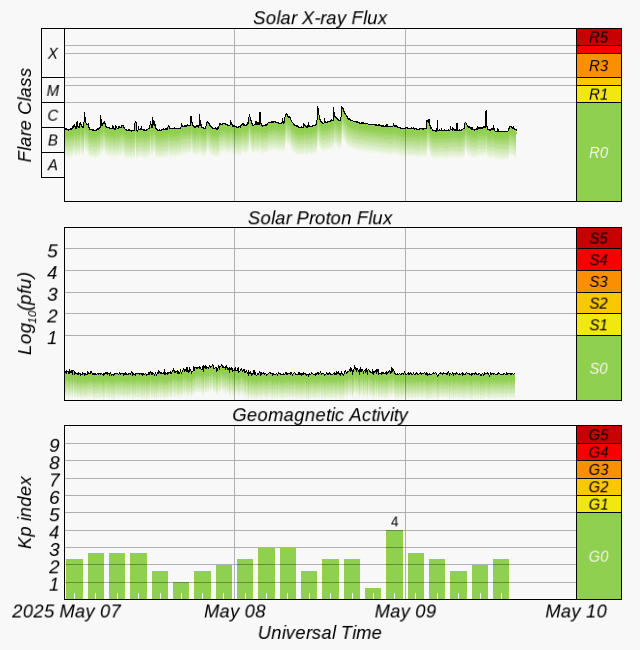 solar wind
latest sdo Å171 & mdi solar imagery
Credit: nasa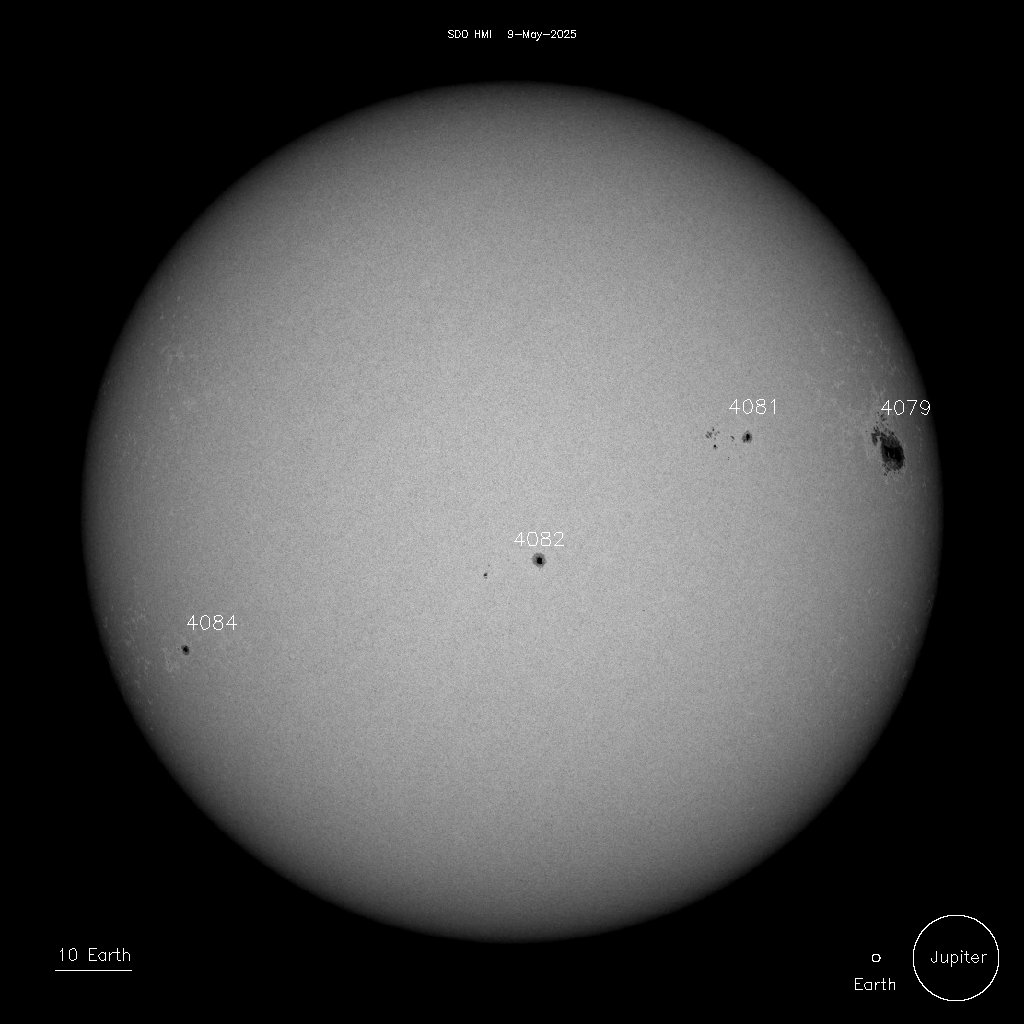 solar synoptic map
Credit: noaa swpc
daily sga report & forecast
Source: noaa
today's events
©eissco 2013-2018 | all other rights reserved
All trademarks are the property of their respective owners.